Robin Saenger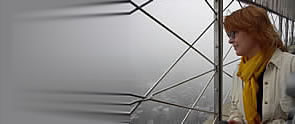 Robin Saenger designs and fabricates art glass and metal art. She has been immersed in this work for nearly 30 years. Each project she creates is drawn from a deep well of inspiration and the creative process is one of her favorite mysteries. Her designs are created with great heart which makes for great art.
Robin lives and works in Tarpon Springs Florida where although she doesn't like the heat or the humidity loves the people and the beauty. Her studio bears the name of beloved founding partner Milo, a tri-colored Colshep.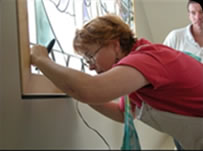 Currently, Fia is the dog-in-residence at Saenger Milo.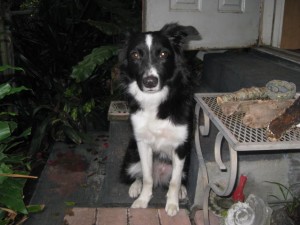 "Let the beauty you love
be what you do." Rumi
"Let the beauty you love be who you are."- Robin